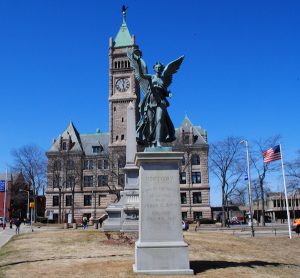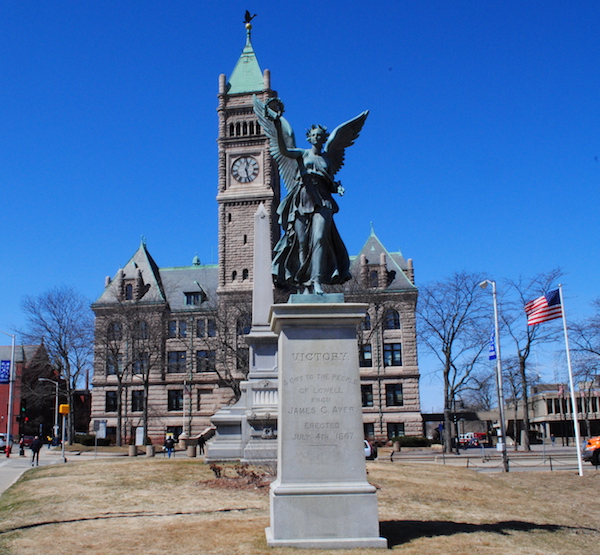 LTC will hire an experienced and dependable video producer to cover City meetings and events, primarily on weekday evenings. The schedule will be somewhat variable, from 4 to 8 hours/week. The work will typically begin at 5:00pm and end before 9:00pm. This position works under the supervision of the LTC Municipal Director. The hired candidate will get extensive training on the production equipment.
Principal Duties:
Cover one or two evening meetings each week from City Hall using robotic video systems. Send the live signal to the channel and web stream, and record the coverage for later cablecast and archives.
From the published meeting agenda, create and upload graphics to add to the program.
When the meeting is in the Mayor's Reception Room, set up the robotic production equipment and test the live feed. After the meeting, break down the equipment and store in the locked video production room.
If the meeting is held in the Council Chamber, turn on the system and test.
Additional Duties:
As assigned, assist with the production of special programs, including live remote productions such as community forums and festivals.
Qualifications:
Associates Degree or higher in related field including video production, communications, computer technology, or broadcasting.
Strong digital production skills. Multi-camera directing experience a plus.
Strong attention to detail and organizational skills. Strong English language skills.
4. Commitment to free speech and community development through media technology.
Ability to lift and move 50lbs. of video equipment.
Minority and multi-lingual candidates are encouraged to apply. LTC is an equal opportunity employer. To apply, send a letter of interest and a resume to Wendy Blom, Executive Director, at wblom@ltc.org. No phone calls please.