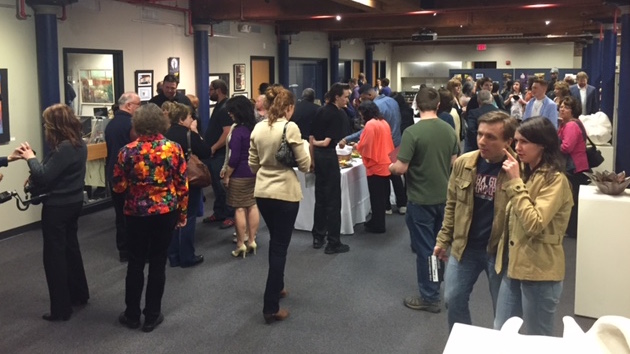 Are you an artist looking for a venue to showcase your work?
You can book LTC's art gallery for FREE. Please contact Gloria Polites at (978) 221-5099 (email: gpolites@ltc.org)
Your artwork will decorate our community gallery where hundreds of visitors will be introduced to your work each month.
Please be aware we book the gallery out several months in advance.
You can reserve one evening during your show to host an artists reception free of charge. LTC will promote your event via our email list, website and social networks.
You are responsible for hanging and taking down your artwork. No storage is available on the premises.