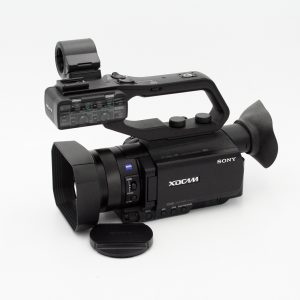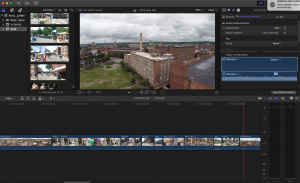 Learn to use LTC video cameras and edit computers to cover your organization's events and present important information. LTC video equipment  and production support is offered free to member organizations for projects that are cablecast on LTC channels.
The class is in two sessions targeted to the needs of nonprofits. Wednesdays, January 8 and 15 from 10:00am to 2:00pm at LTC, 246 Market Street. Lunch will be provided. In the first session, learn to use LTC's Sony cameras and audio equipment. In the second session, learn to cut and add graphics to video using Final Cut Pro X.
For more information and/or to register, call Soumita Acharya at 978-458-5400. This class is $50 for member organizations, $75 for non-members. For information on LTC membership, visit    LTC.org/participate/join-LTC.