Become a volunteer or intern at LTC
Our volunteers and interns are highly appreciated here at LTC. With their enthusiasm and dedication, we are able to film all the many field and studio productions that we do each year. 
You will learn new skills along the way, whether you just want to have fun volunteering or looking to gain hands-on experience for career development.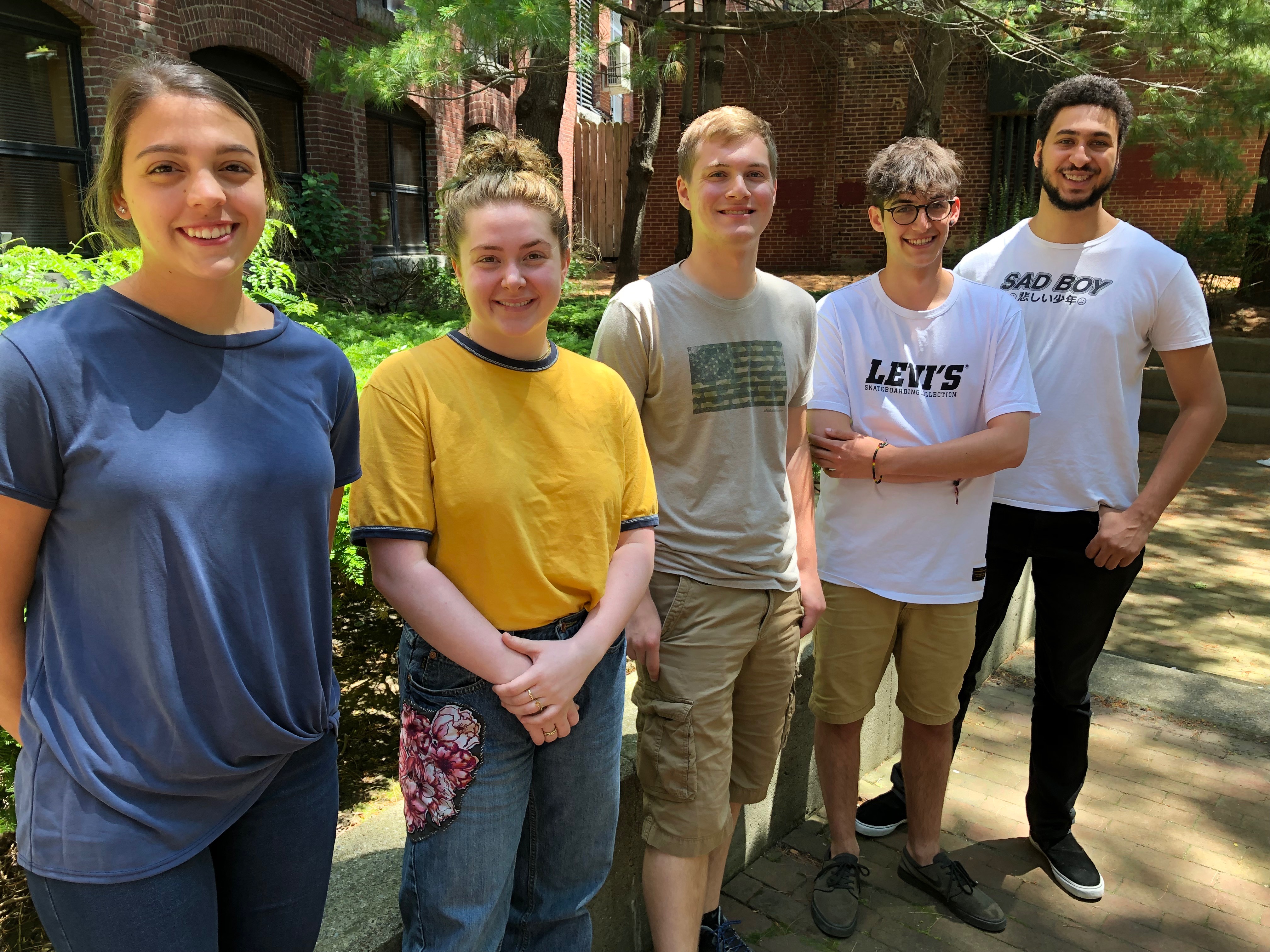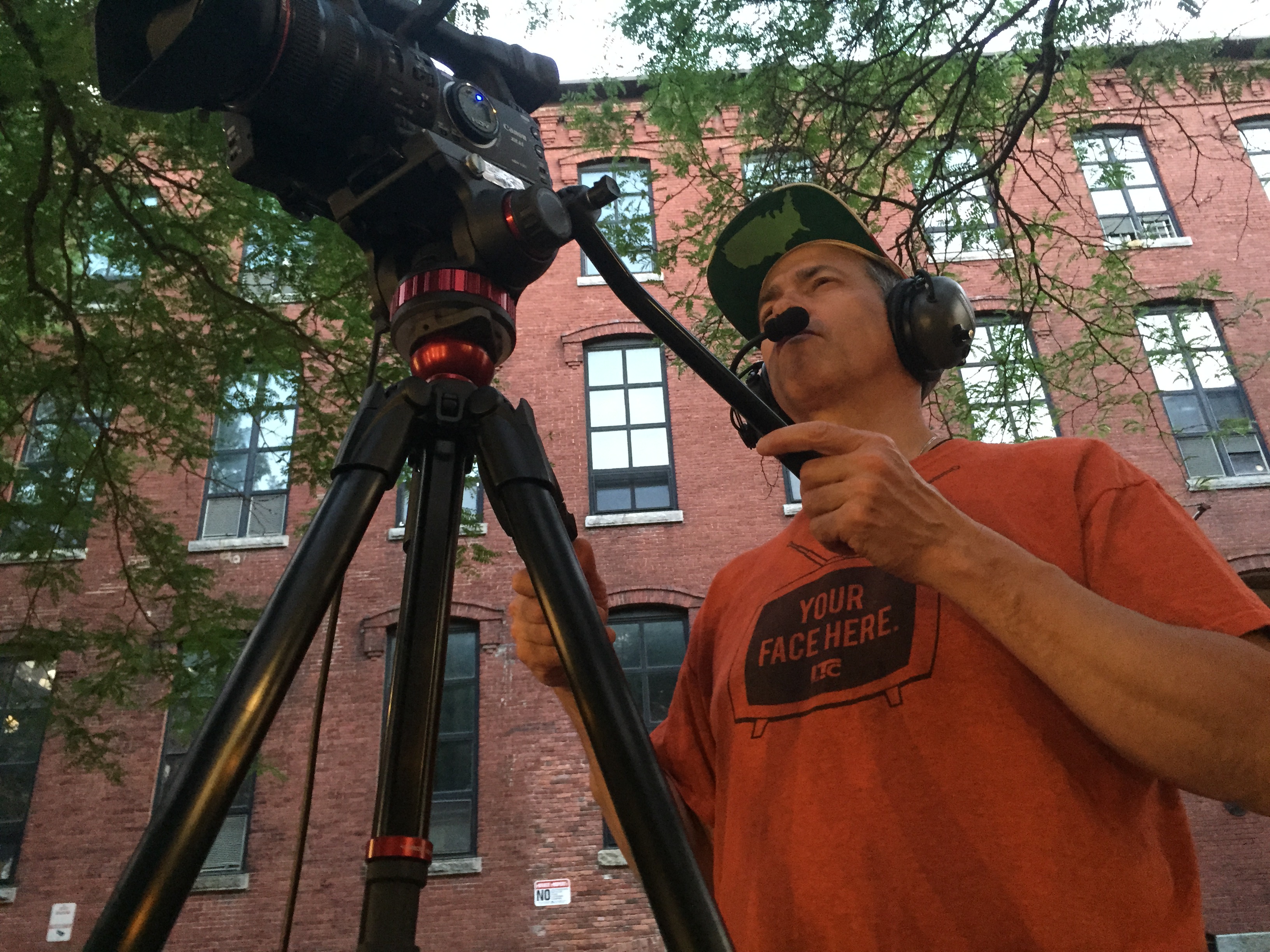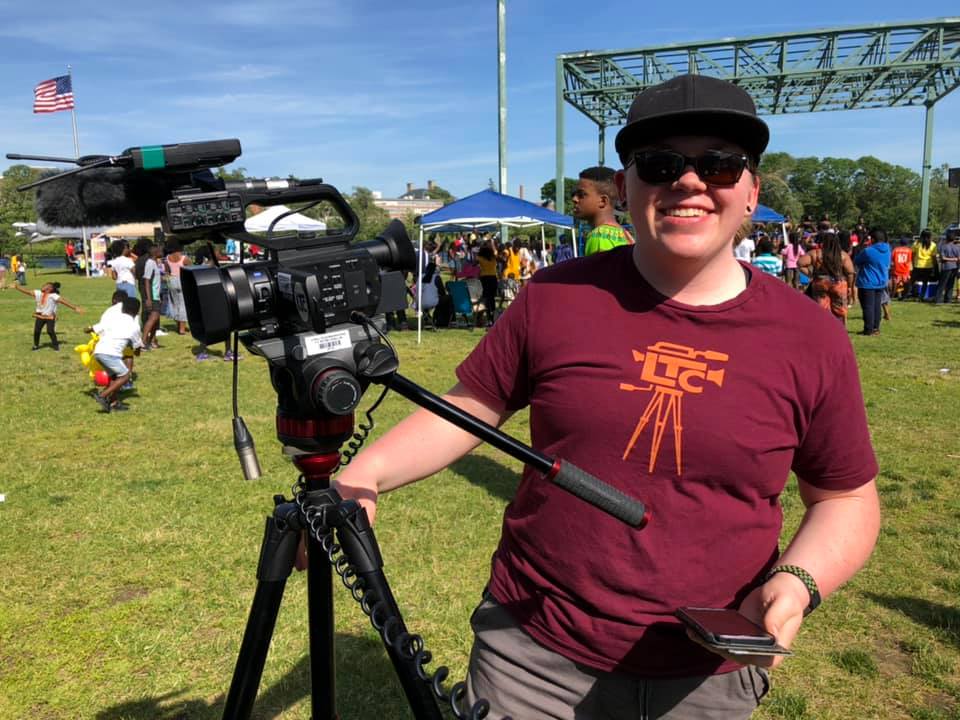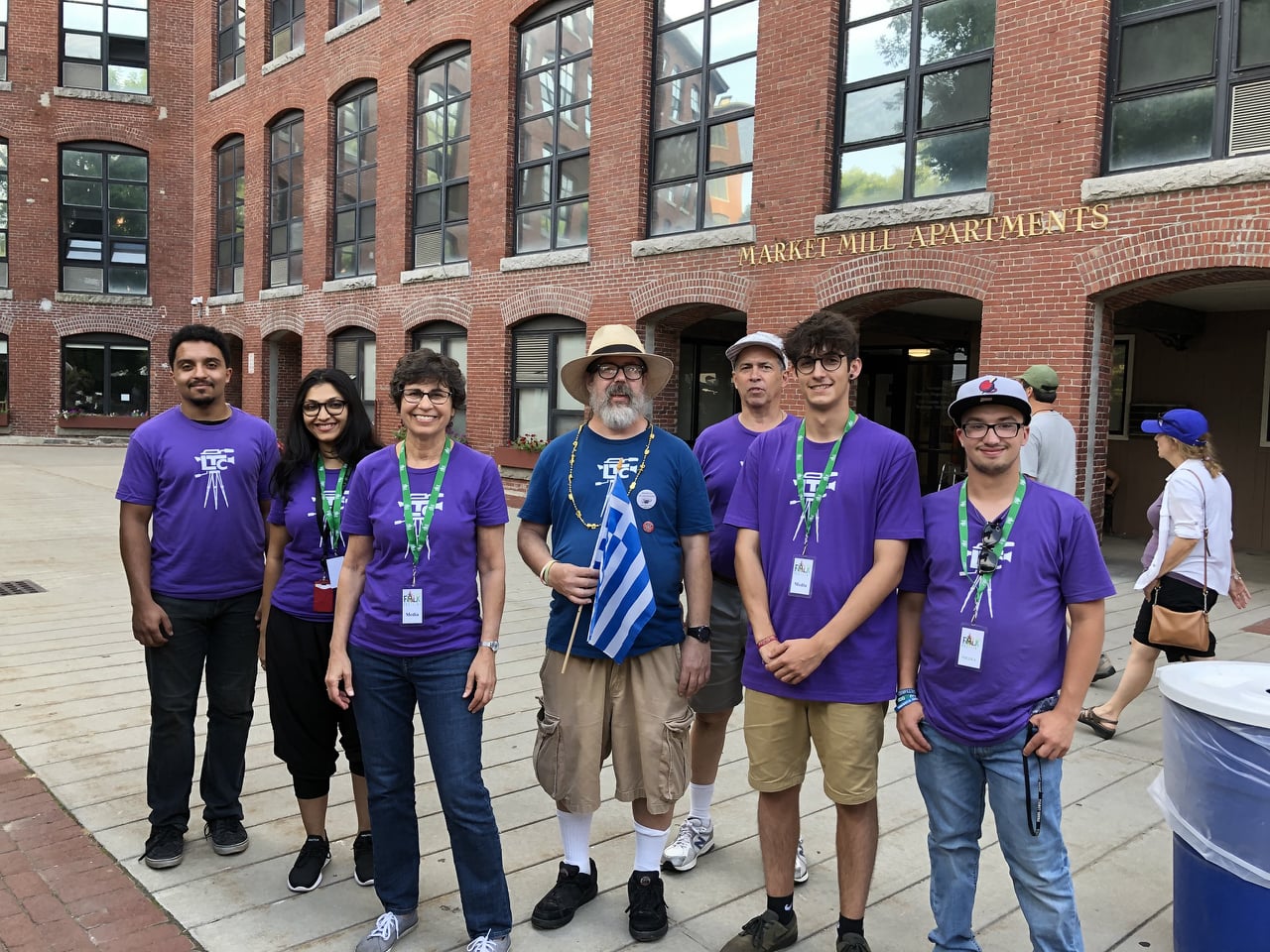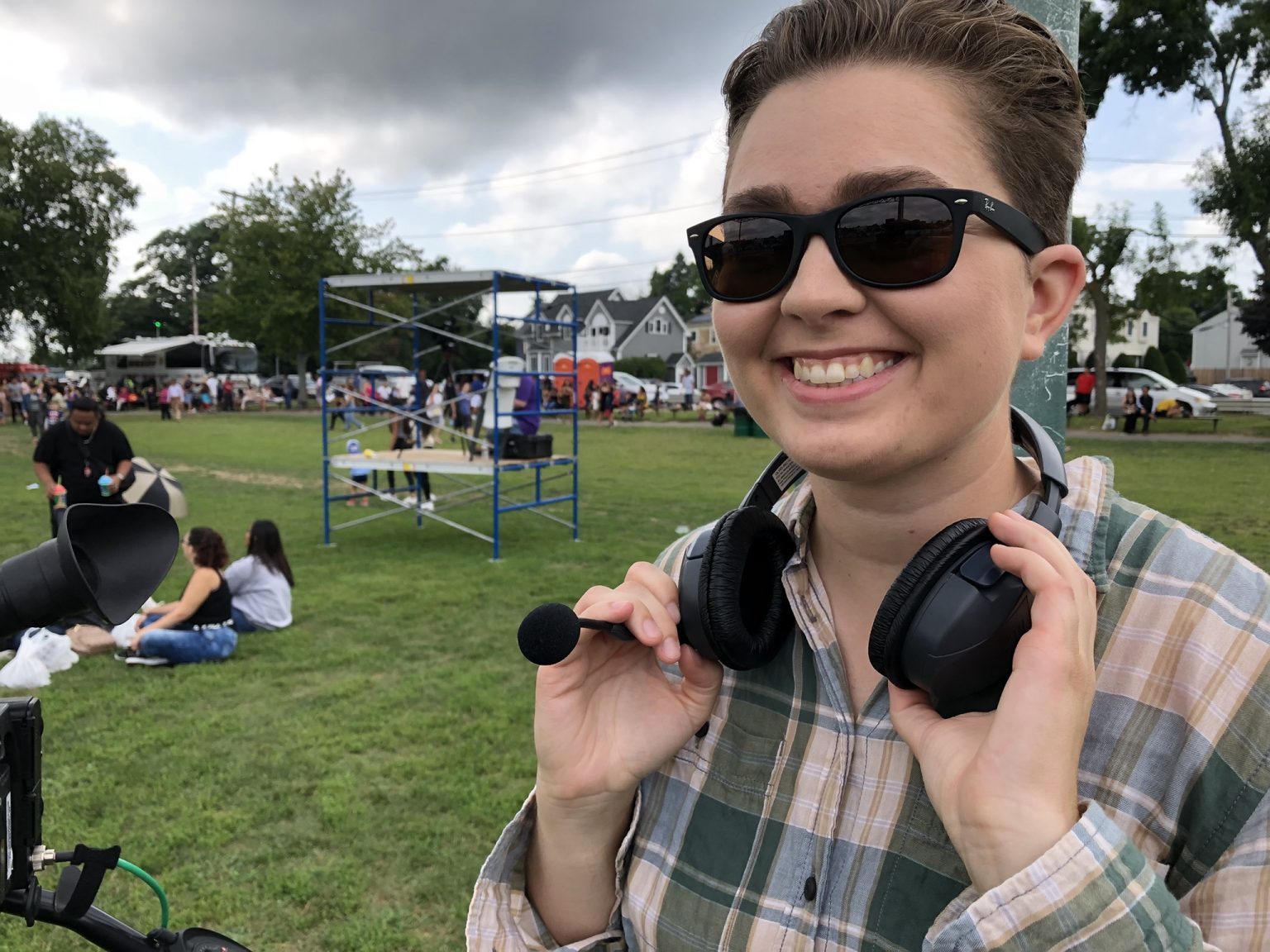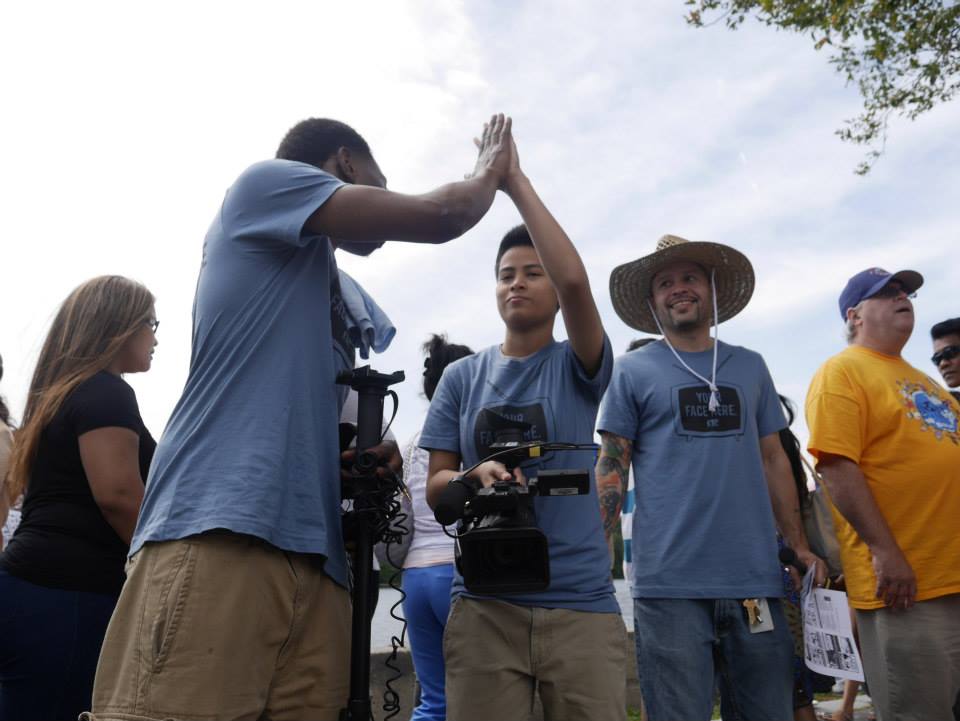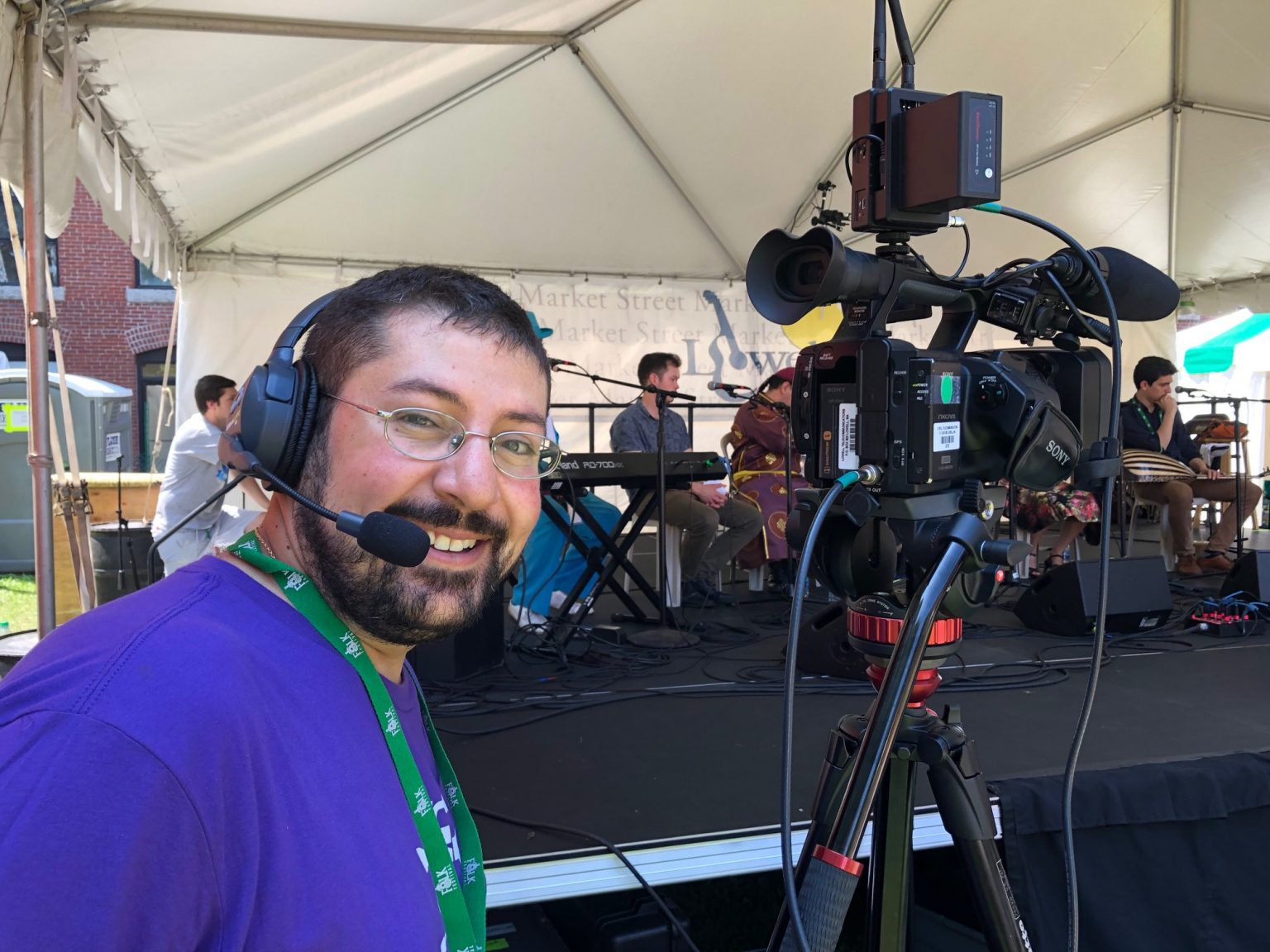 Volunteer at LTC
Video Production Internship
Broadcast Journalism Internship
Graphic Design Internship