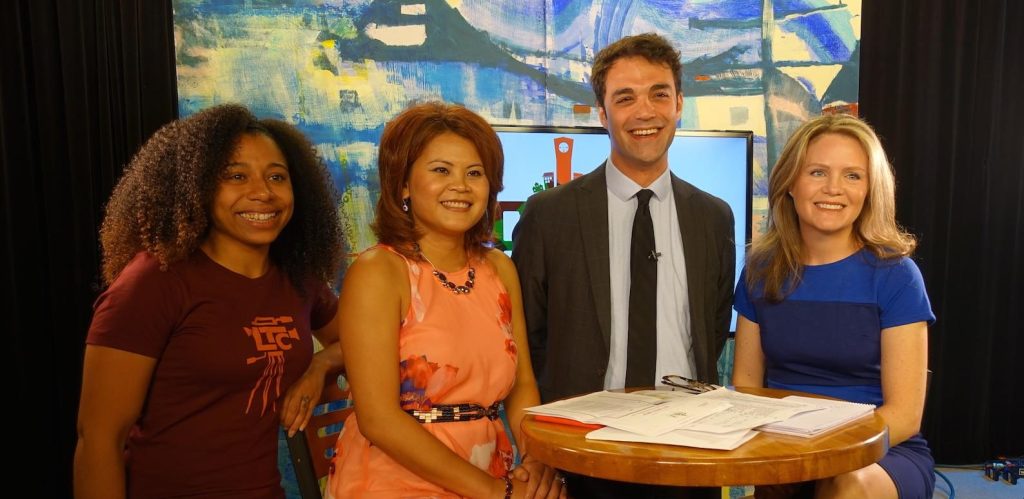 Becoming an LTC member will give you the opportunity to learn how to film, podcast, and more. Members get access to our facilities, equipment, and trainings to create their very own programs featured on LTC channels. 
All members must complete a membership form and attend orientation. Learn more about the history of public access TV and the responsibilities and benefits of membership at LTC by watching this Orientation For New Members video in English or Khmer.
Register online through our PayPal service, call us, or visit us to get started with your membership. 
If paying these rates are too difficult, please speak with Bora Chiemruom, Executive Director, about our Hardship Membership. Please email her at bchiemruom@ltc.org or call (978) 458-5400. We aim to provide access to all. 
Contact Courtney Coviello at ccoviello@ltc.org to find out how to join this vibrant community media center.